Professional Disinfecting Experts serving Aspen, Snowmass Village, and Glenwood Springs, CO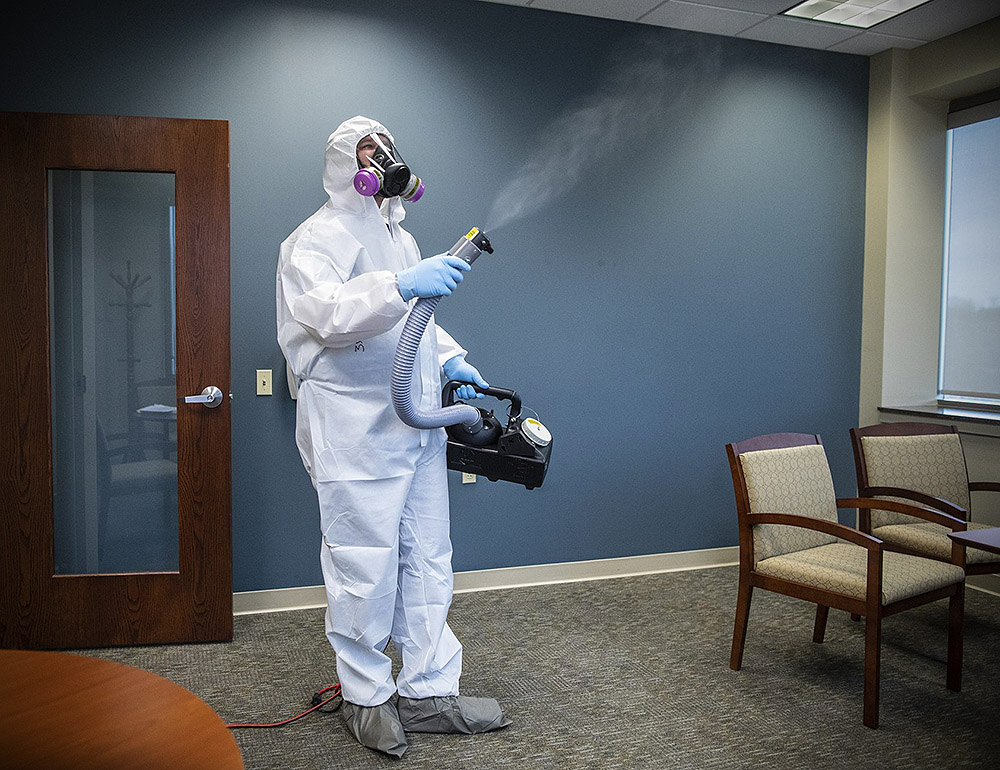 In an era of pandemics like COVID, make sure you have house disinfecting or covid cleaning performed by a certified professional following CDC standards!
Three things you MUST know to make an informed and intelligent decision on the health and safety of your home or office:

1. Not all cleaning, sanitizing or disinfecting is the same – not even close!
If someone is wiping surfaces with a disinfectant, especially complex touch points like door knobs, handles and remotes, it's impossible to disinfect it entirely, leaving missed recesses and corners.

The only way to ensure that a CDC-approved disinfectant reaches ALL surfaces is through Electrostatic Spraying.  An Electrostatic Sprayer adds a positive charge to the tiny droplets of disinfecting solution as it leaves the sprayer.
Since all items in the home are grounded, they inherently have a negative charge.  This causes the disinfectant to be pulled into every little nook and cranny, every corner that could otherwise be missed.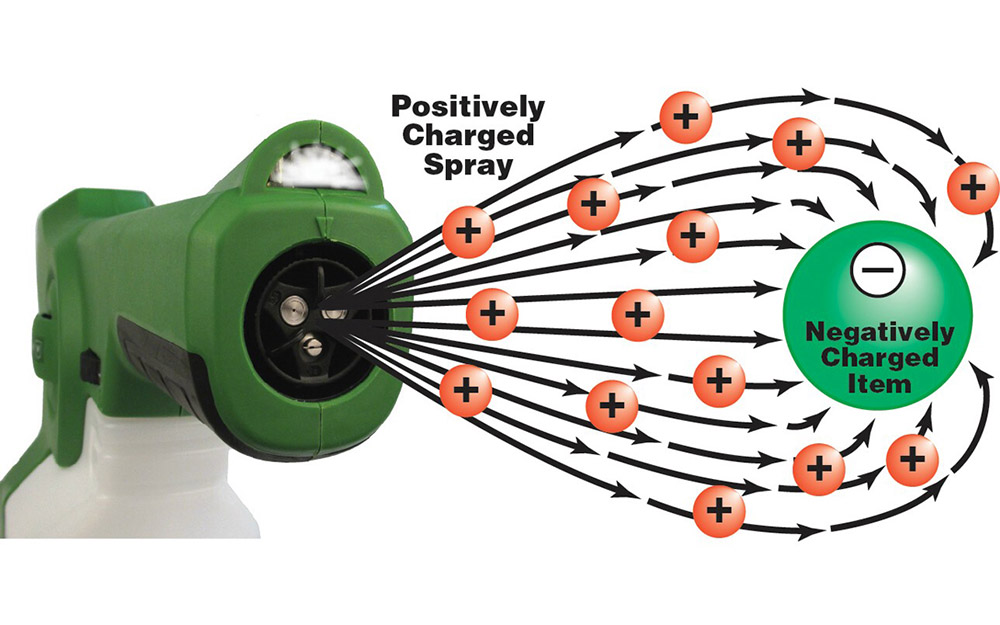 2. Most disinfecting products can be harmful to your body! 
Disinfectants are designed to kill living organisms and bacteria.  Keep in mind our bodies are living organisms, and use beneficial bacteria to aid in normal functions like digestion.  If an indoor environment has common disinfectants like bleach or harsh cleaners aerosolized, those enter the respiratory system.
Our company is family-owned, and we care about the health and safety of your family – which is why we utilize Botanical Disinfectants that are just as effective on virus cleaning, yet create a much healthier and happier home.
And with people spending a lot more time indoors these days, this is highly important.
3. Know the difference between Sanitizing and Disinfecting.
Sanitizing refers to reducing the number of germs to a safe level, but not 100% elimination. Our Botanical Disinfectant (like most) has a 99.99% virus kill rate, which helps ensure that any virulent content that it comes into contact with – is rendered inert.

Whether you live upvalley in Aspen or Snowmass Village, or down valley in Glenwood Springs, Basalt or Carbondale, ensure your house disinfecting or covid cleaning is performed utilizing both electrostatic sprayers and botanical disinfectant. For over 24 years, our company has provided cleaning, disinfecting and odor removal services that always put the health and safety of our clients first.
"Thanks for a great job. We appreciate your commitment to a job well done and the environment. We'll pass your name on."
Barbro Pilch
Carbondale, CO
"My experience with Belmont Clean was refreshing as they performed the cleaning quickly and so efficiently, were careful with our furniture and came just when they said they would."
Dan Alderfer, Property Manager
Aspen, CO
"Great job! Friendly service! I will use them again."
Cam Canion
Aspen, CO